Welcome from the Director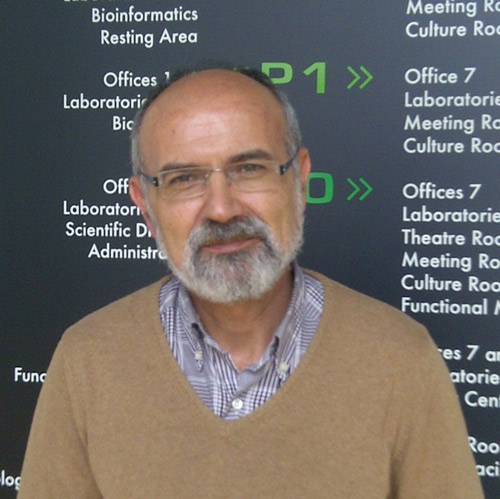 Esteemed colleagues:
The fundamental goal of the Centro de Investigación Biomédica en Red-Fisiopatología de la Obesidad y Nutrición (CIBEROBN) is to find answers and solutions that allow controlling obesity and associated pathologies and improving people's quality of life through the study of nutrition.
The Centre collaborates with basic and clinical research groups, and the challenge to its activity is to find the causes and mechanisms that condition the development of obesity and other eating behaviour disorders. The purpose is to detect and deal with the main therapeutic targets that allow controlling and containing diseases derived from being overweight, a condition that is considered today as the epidemic of the 21st century.
Interaction with healthcare professionals, the food and pharmaceutical industry and patients is key in carrying out this clearly translational research for scientific progress to reach those that are affected as well as to gather their proposals and know their needs.
Our aim is for this web page to become not only a meeting point for our researchers, but also a means for informing the entire scientific community and society in general of what we do.
We hope this web serves to be of interest. Welcome to CIBEROBN.
Kind regards,
Dr. Carlos Diéguez
Scientific Director of the CIBEROBN